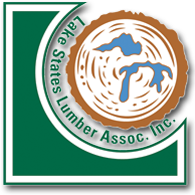 Hardwood Lumber Grading Short Course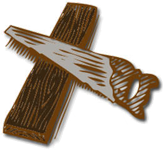 The Hardwood Lumber Grading Short Course, which will be held May 14—May 16 in Grayling, MI , is sponsored by Lake States Lumber Association Education & co-sponsored by the MI-DNR. This class is targeted for beginners and therefore will be ideal for sawyers, edgermen, trimmermen, grading trainees, sales people, managers and supervisors.
The Course is open to all interested participants, whether a member of LSLA or not. Members of LSLA may register at a reduced price.
Kirtland Community College
4800 W Four Mile Rd
Grayling, MI 49738
Registration deadline: May 7, 2019
Course limited to the first 35 registrations!